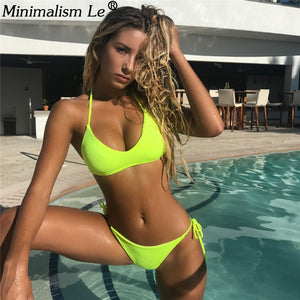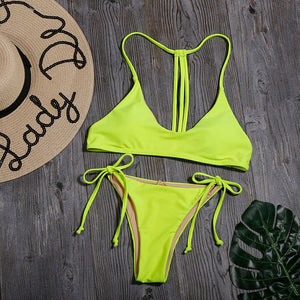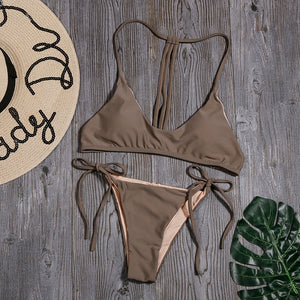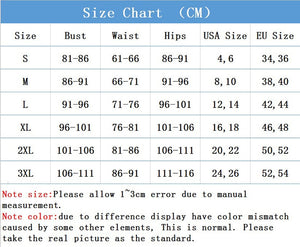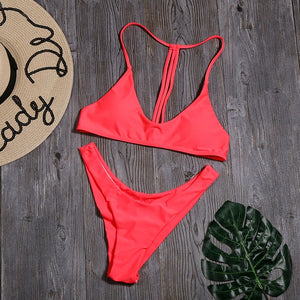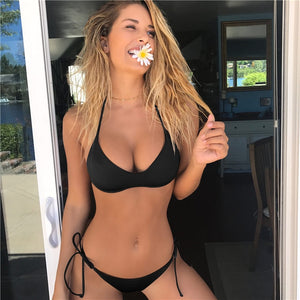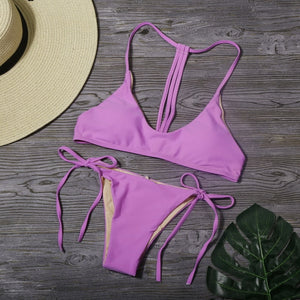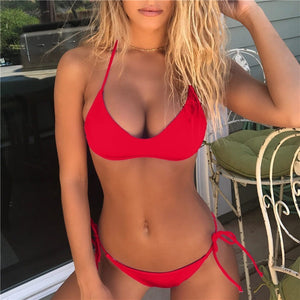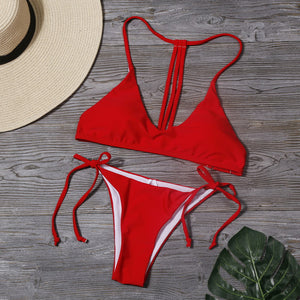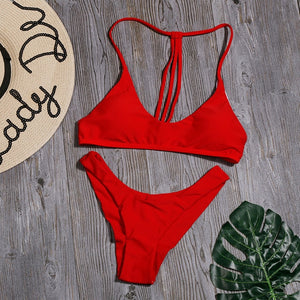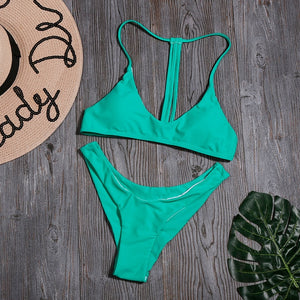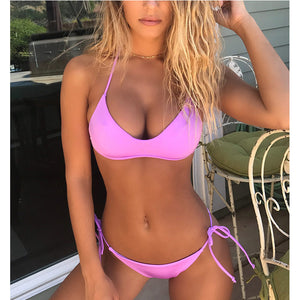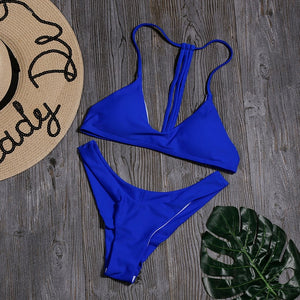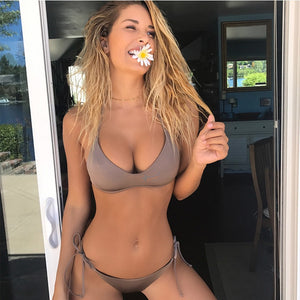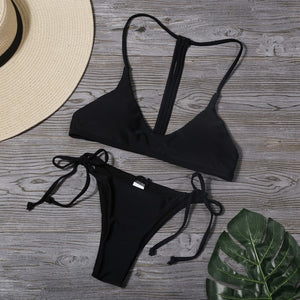 Excellent Quality Bathing Suit
Purchased this for my upcoming trip in January 2021 to a tropical paradise called Maldives and was on the market for some new bathing suits. I learned of this brand from a friend and decided to give their products a try. This bikini is the bomb! I super love the quality and fit of the bathing suit and will definitely wear it to my trip. Lovely!
The goods did not receive. The money was returned promptly, I'll try again to order.
Solid Color Woman On Top Bikini Swimsuit
The straps are too long, you have to sew.
Solid Color Woman On Top Bikini Swimsuit